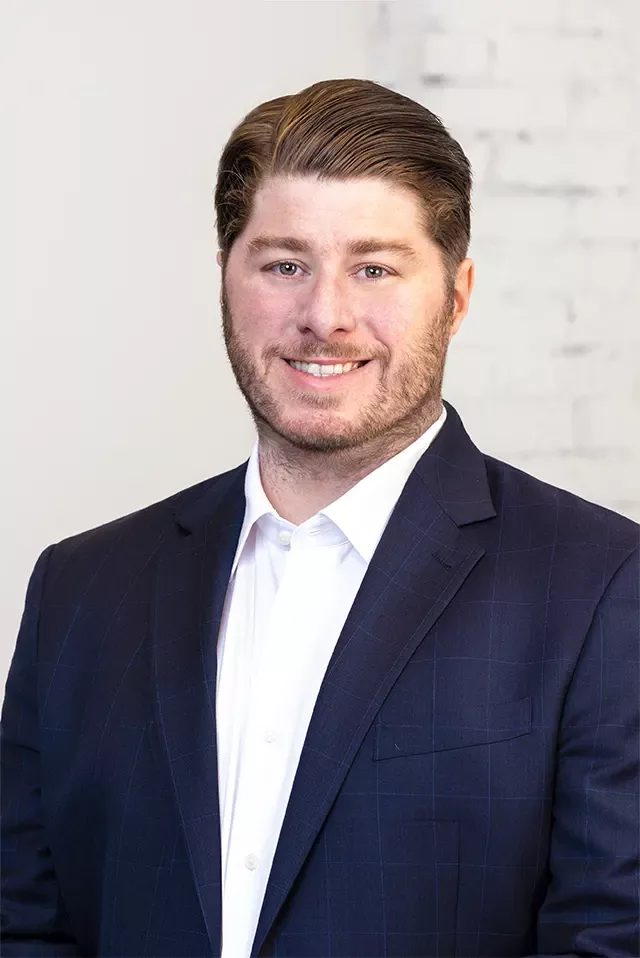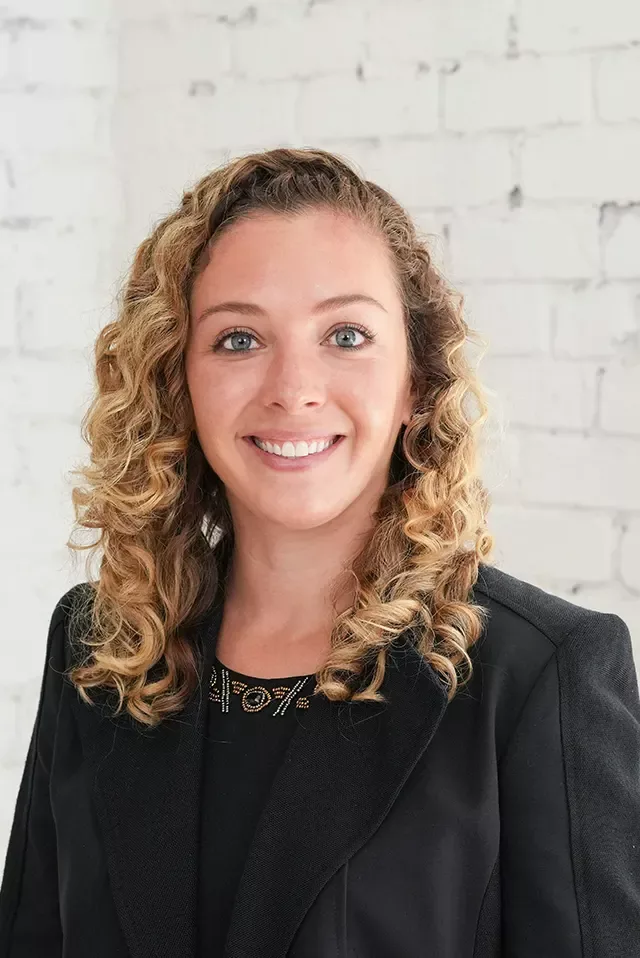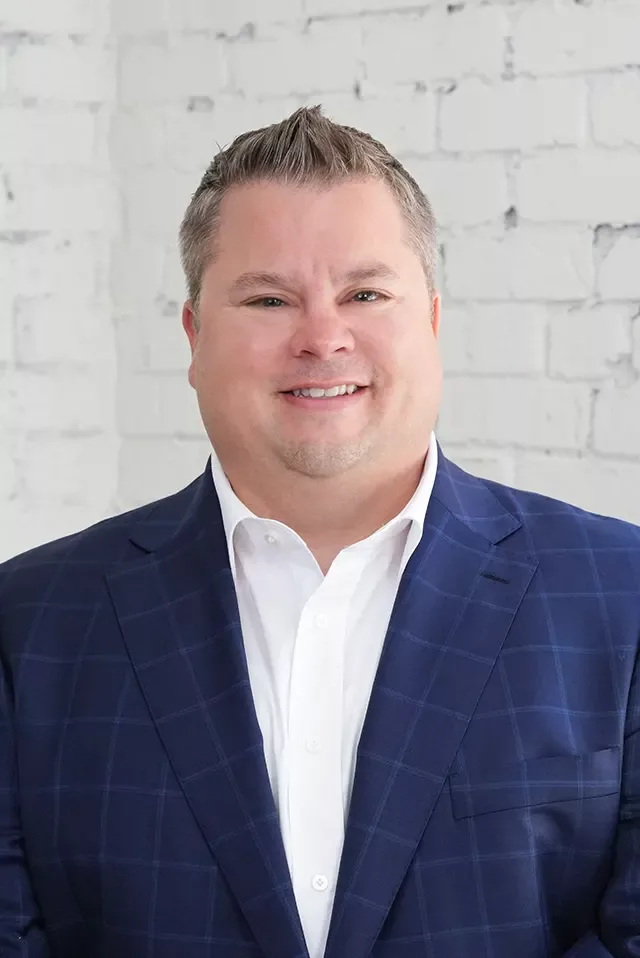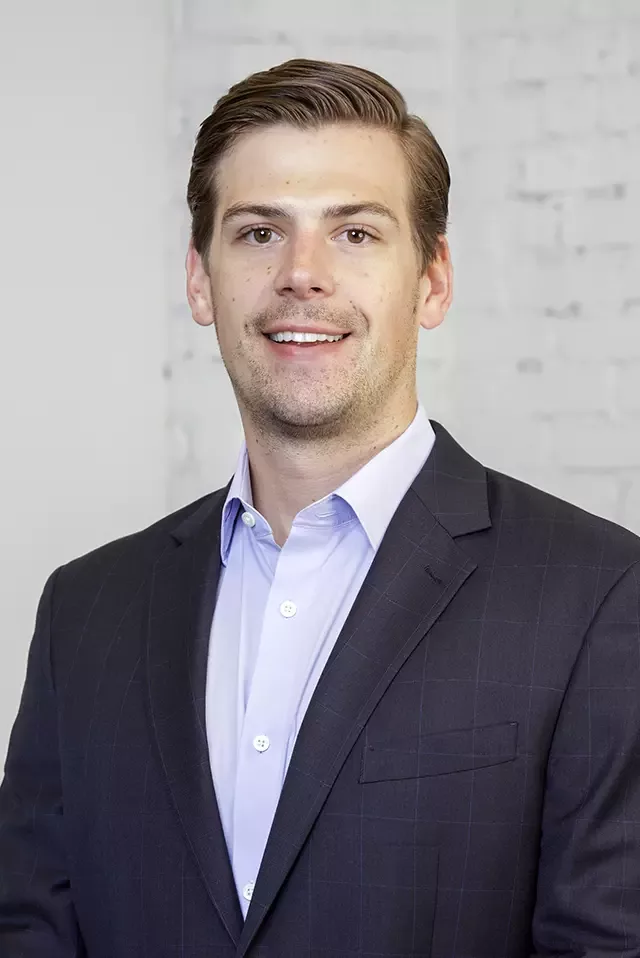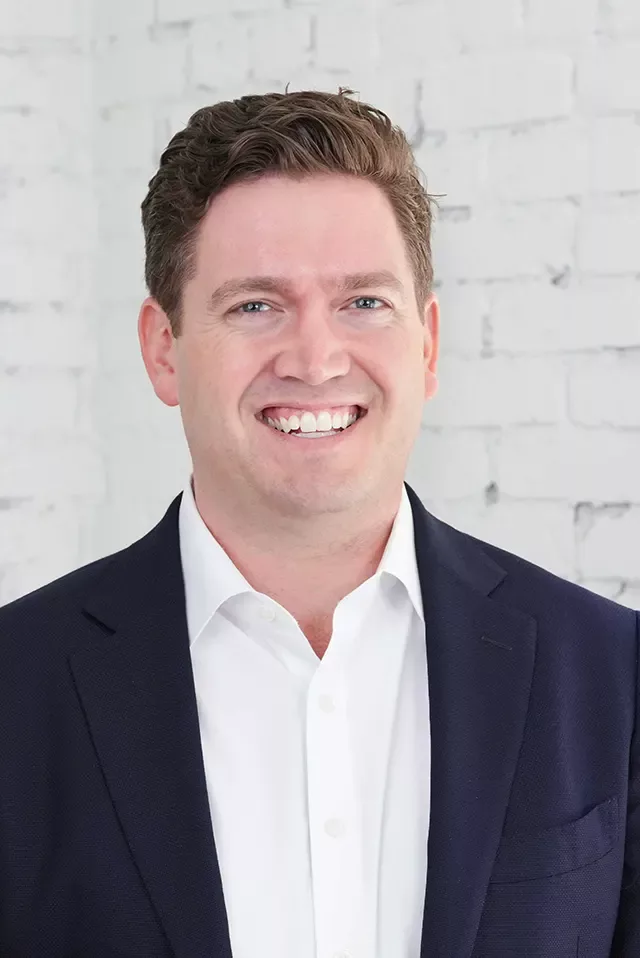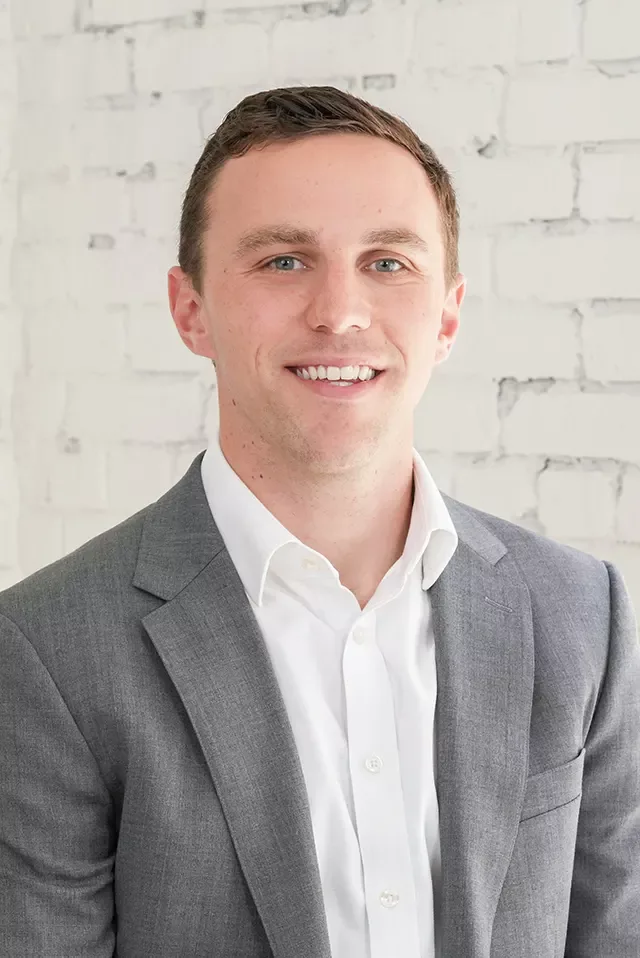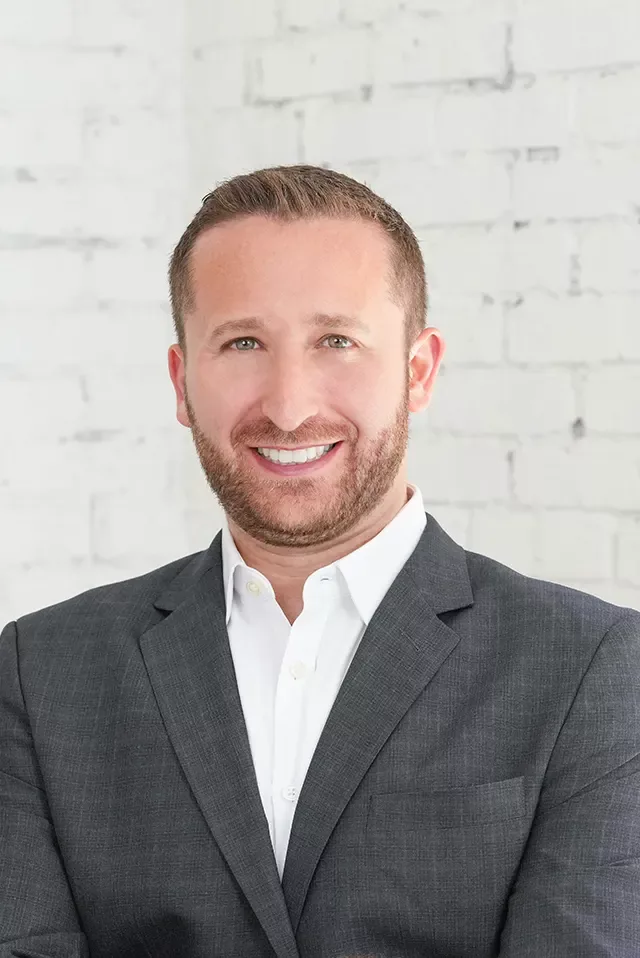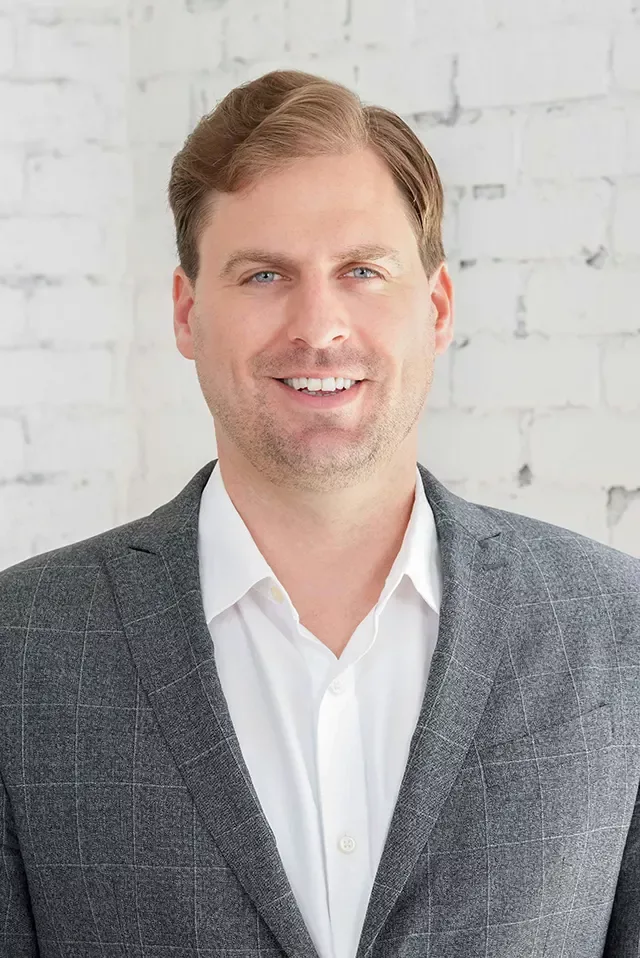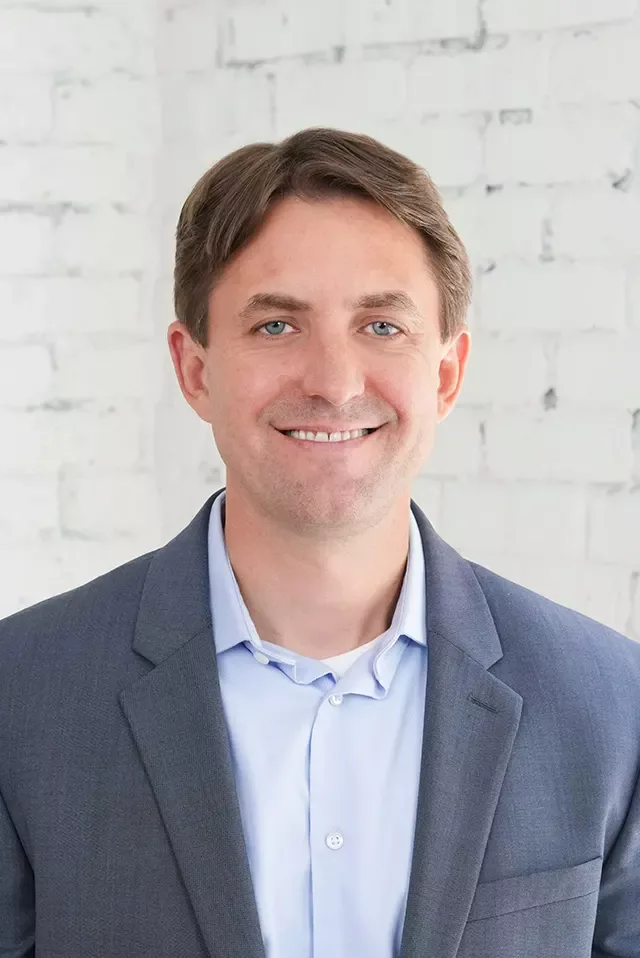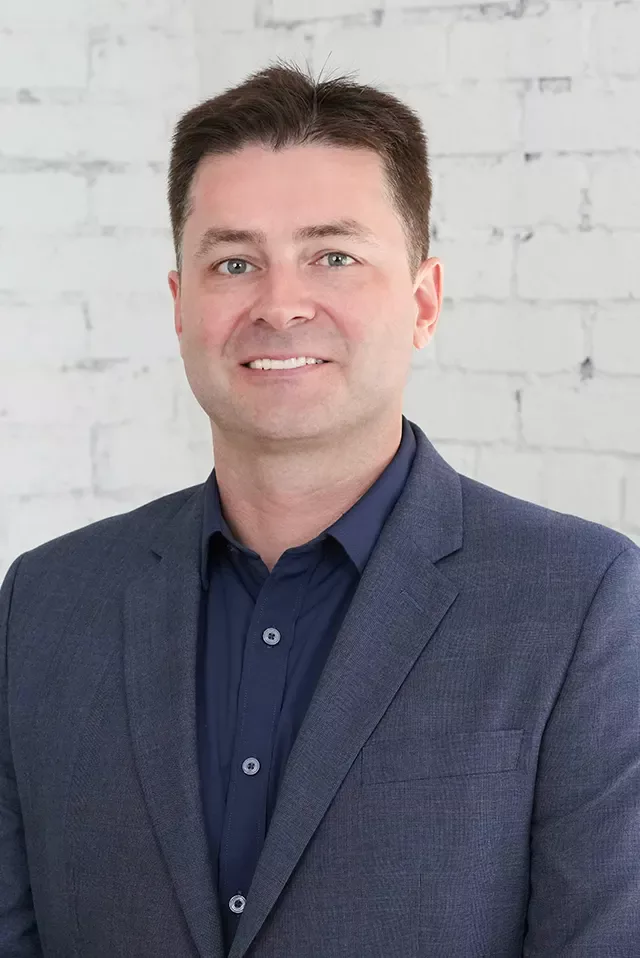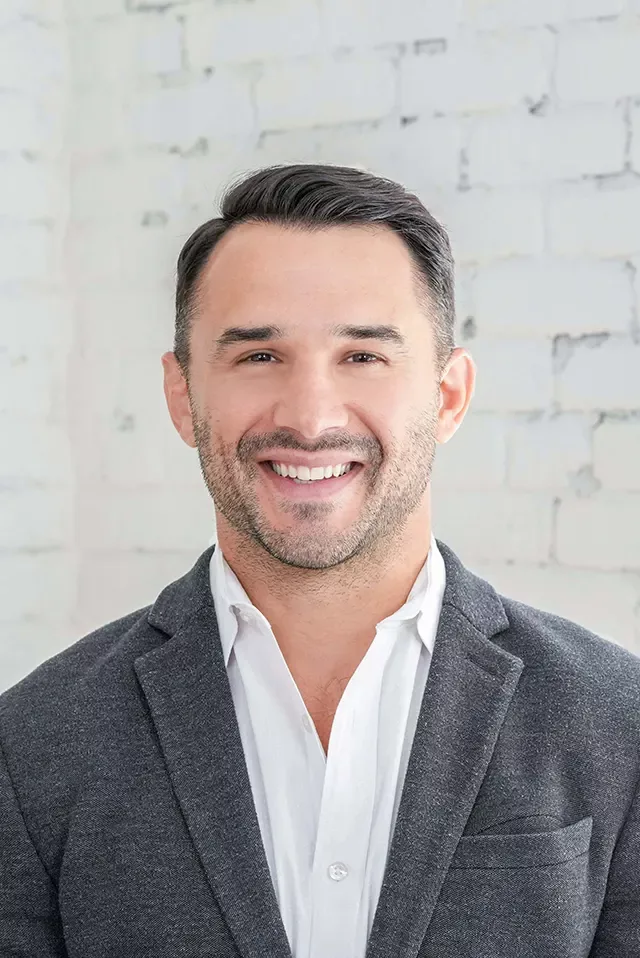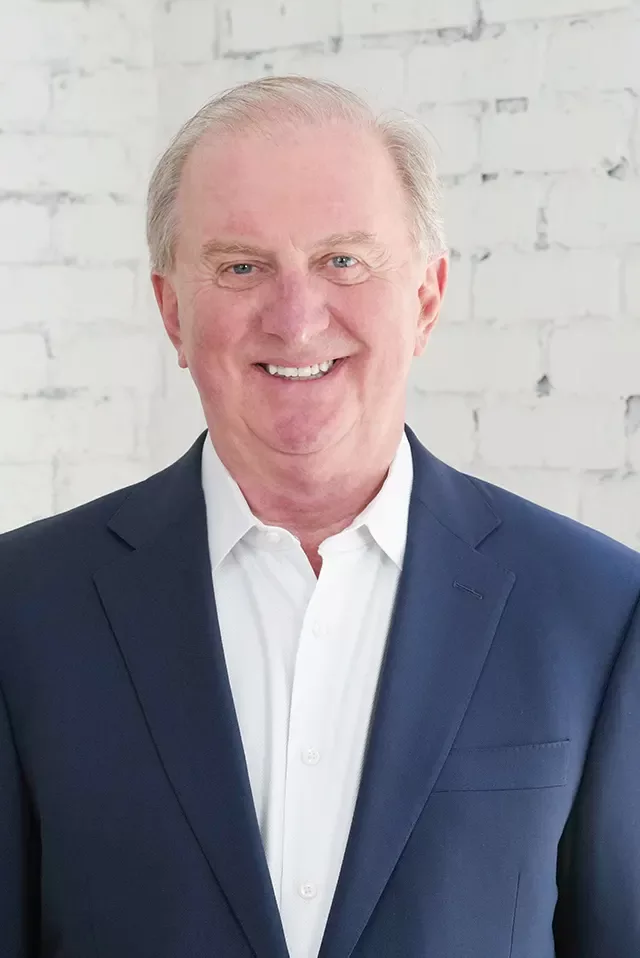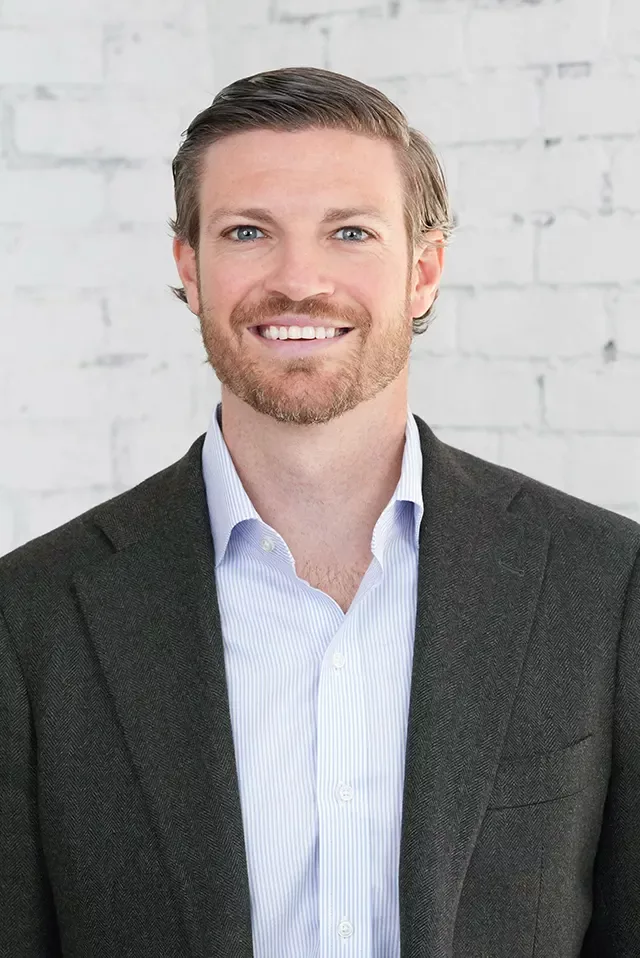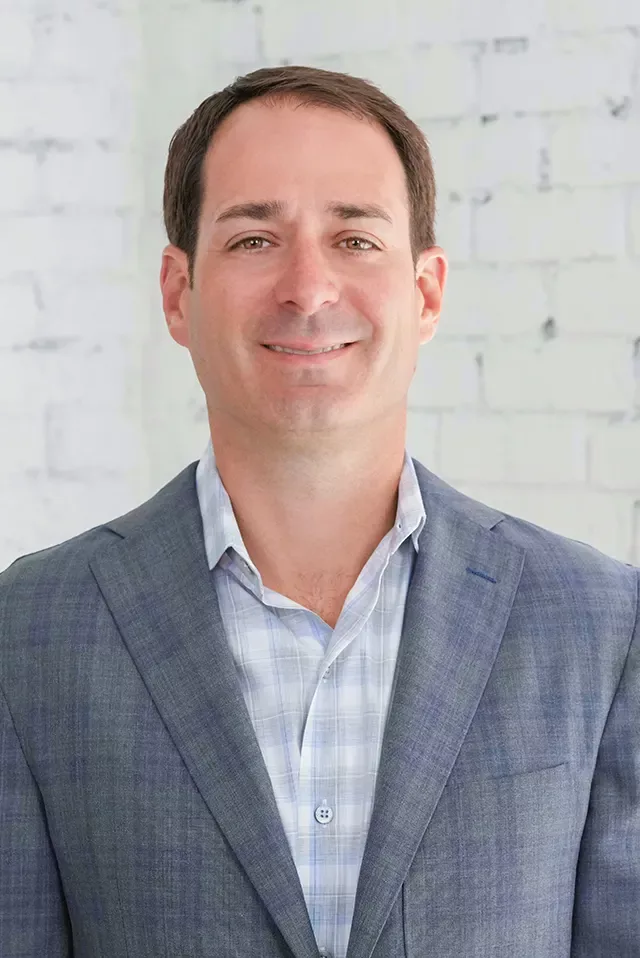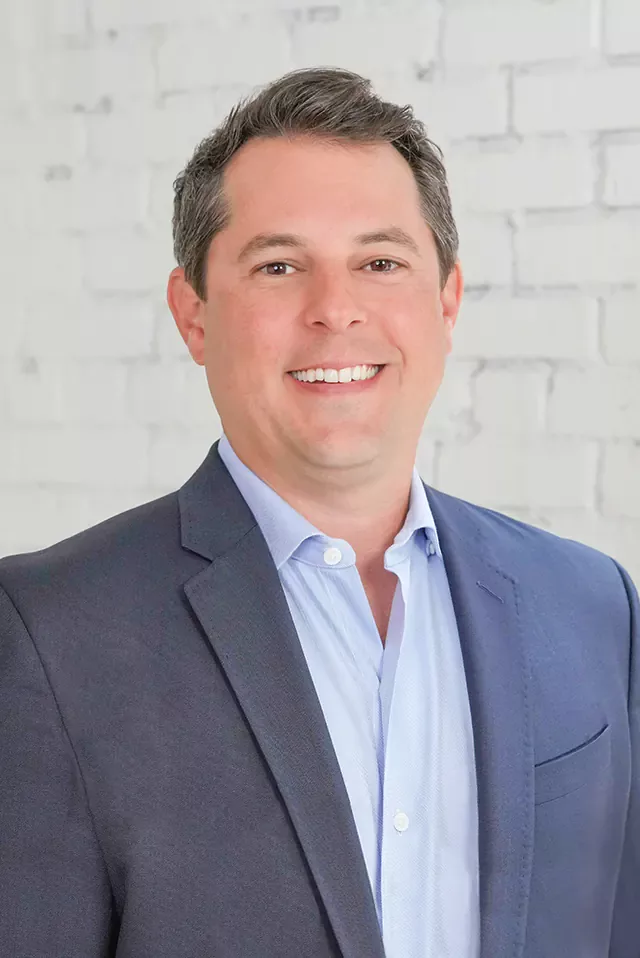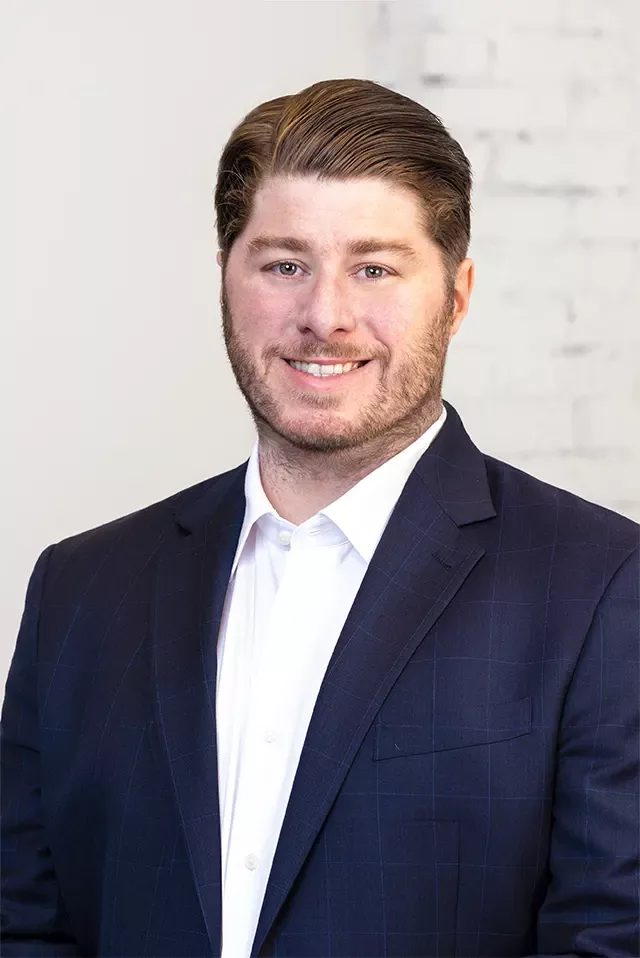 Senior Fund Accountant
Rory O'Connor
Rory joined Alterra in October 2021 as a Senior Fund Accountant working directly with Alterra's IOS Fund.
Prior to joining Alterra, Rory was the Corporate and Fund Accountant for Rubenstein Partners L.P. working on the corporate entities and funds. Rory also worked at EY in the Wealth and Asset Management Assurance group, working on mutual fund, hedge fund, private equity fund audits and accounting system transitions.
Rory is a graduate from Temple University with a Bachelor's Degree in Accounting.
Rory is from Haverford, PA and currently resides in Philadelphia with his wife.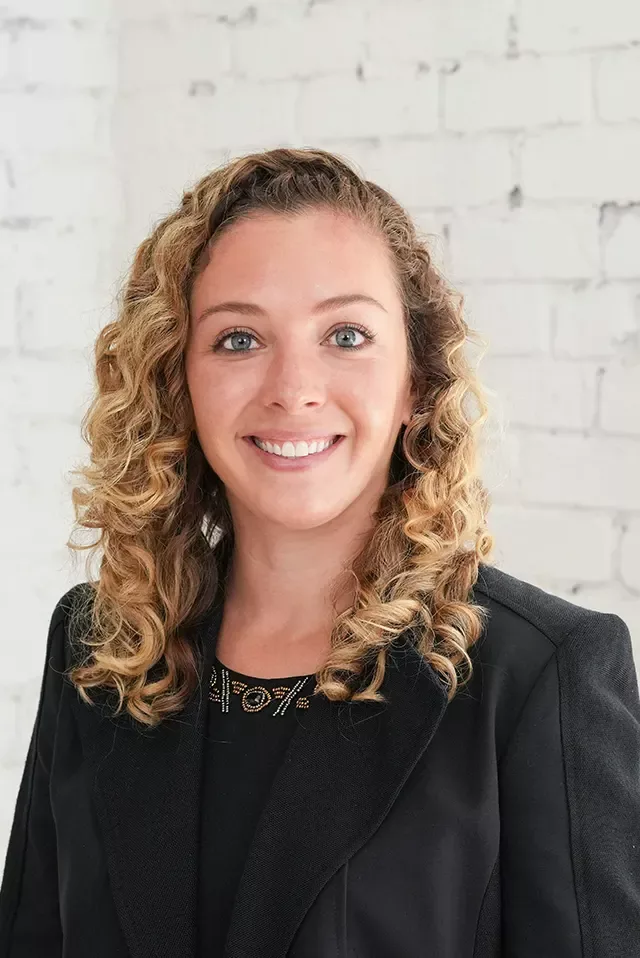 Controller
Lacee Daniel, CPA
Lacee joined Alterra in September 2018 as a senior accountant working directly with Alterra's investment partners.
Prior to joining Alterra, Lacee worked for RSM US LLP where she performed/provided transaction advisory due diligence and assurance services to her clients, which included Real Estate.
Lacee holds a Masters in Accounting from the University of Maryland-College Park and an undergraduate degree in accounting from the College of Charleston. She is a licensed Certified Public Accountant for the State of Pennsylvania and a member of the AICPA and PICPA.
Originally from Baltimore, Lacee currently resides in the East Passyunk area of Philadelphia.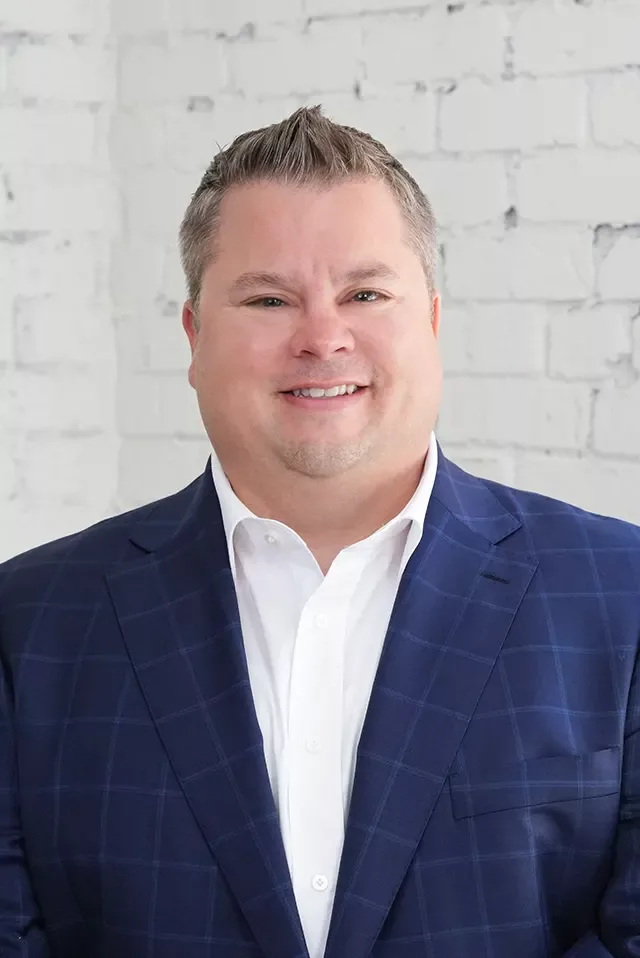 Chief Financial Officer
Thomas Baker, CPA
Tom Baker joined Alterra Property Group in May of 2017. As the controller, Tom is responsible for the management and oversight of the financial reporting and accounting functions of the company, as well as financial deliverables that are due to Alterra's investment partners.
Prior to Alterra, Tom worked for several private real estate equity firms in the Philadelphia area within multiple real estate asset classes. On the public side, Tom gained extensive real estate accounting and auditing experience while working for the operations and development teams of a global real estate investment trust and as an assurance auditor for PricewaterhouseCoopers (PwC) in their asset management practice (Funds and Real Estate).
Tom holds a Bachelor's Degree in Accounting from West Chester University and is a Certified Public Accountant for the Commonwealth of Pennsylvania.
Tom currently resides in New Jersey with his wife and three children.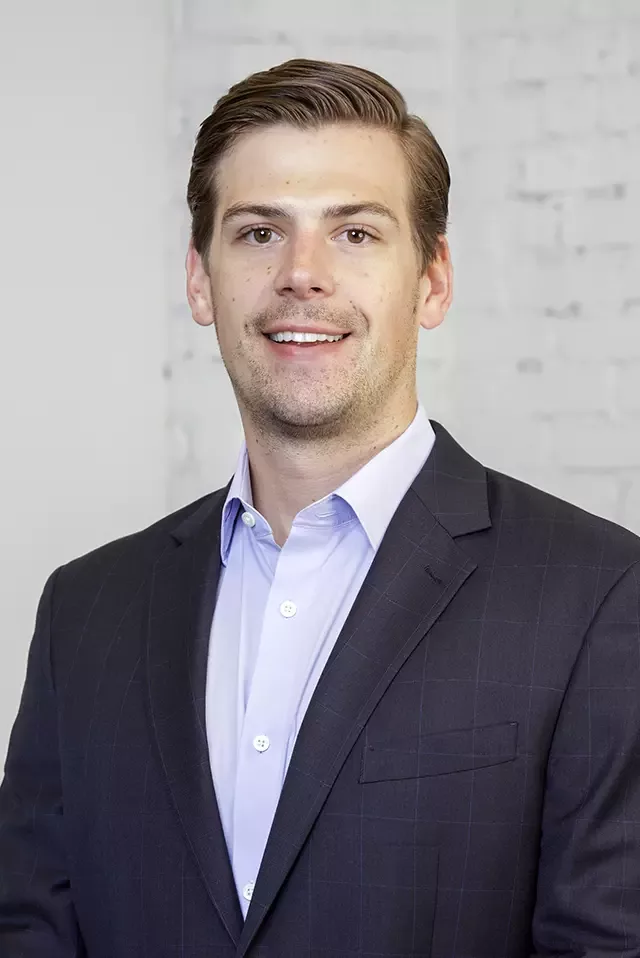 Associate - Acquisitions & Asset Management
Gavin Weaver
Gavin focuses on acquisition opportunities and asset management functions at Alterra Property Group.
Prior to joining Alterra, Gavin was an Associate at Rubenstein Partners since 2019, where he worked on office acquisitions for the company's equity portfolios as well as loan originations for the company's mortgage fund. Previously, Gavin worked at HFF in Philadelphia on the debt and equity placement team.
Gavin graduated from the University of Delaware where he majored in Finance and currently lives in Center City Philadelphia.
VP - Industrial Transactions
Carolyn Barr
Joining Alterra in February 2021 as part of the legal, acquisitions and asset management teams, Carolyn handles the management of due diligence related to acquisitions and financing for Alterra's Industrial Outdoor Storage sites.
Carolyn's legal/real estate career began at law firms in Kalamazoo, MI (Legal Secretary) and then Atlanta, GA (Paralegal). Upon moving to PA, she began working at Liberty Property Trust as a Paralegal, transitioning to Director of Due Diligence after 11 years. She remained at Liberty until February 2020 when it was acquired by Prologis. Most recently Carolyn worked at Capano Management Company as a Paralegal and Lease Negotiator.
Carolyn earned her BA in Psychology and Sociology from the University of Michigan and has a Paralegal Certificate. Additionally, she is a Notary Public and a licensed Real Estate Salesperson.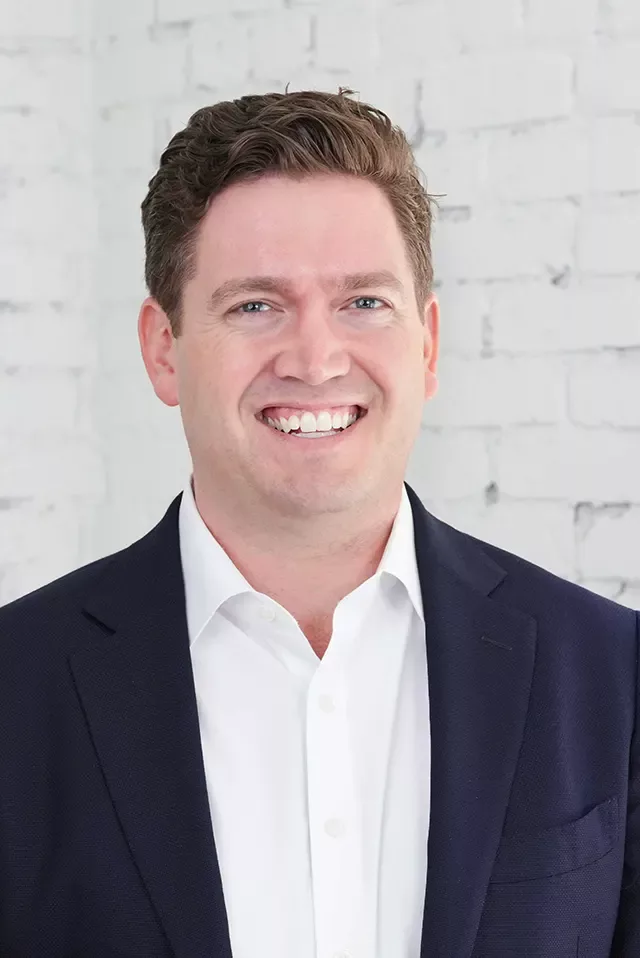 VP - Industrial
Parker Pearson
Parker focuses on sourcing, underwriting and acquisition due diligence for Alterra's Industrial Outdoor Storage platform.
Parker has 12 years of experience in the real estate industry leading strategic business development across several asset classes. He was formerly the head of real estate for an international transportation and logistics company. Parker spent his time working on optimizing terminal locations across the country. He led all leasing, asset management and development for both the industrial and office portfolio.
Parker received a Bachelor's of Arts in Accounting and Entrepreneurship from Miami University in Oxford, OH.
Parker resides in downtown Chicago with his wife and two children.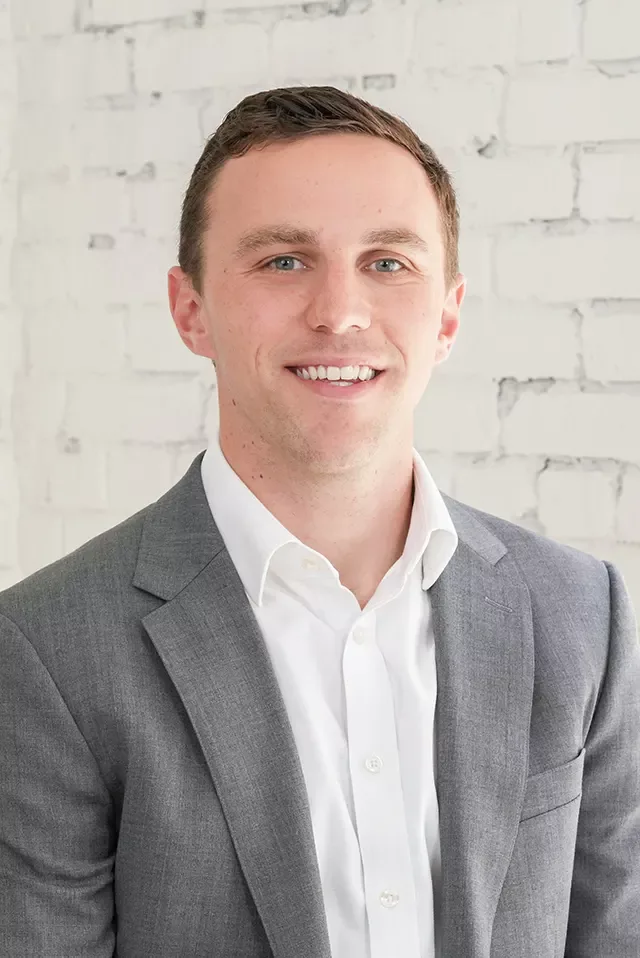 VP - Industrial
Mark Gannon
Mark focuses on sourcing, underwriting and acquisition due diligence for Alterra's Industrial Outdoor Storage platform. Mark most recently served as an Associate Portfolio Manager at Exeter Property Group, helping source and underwrite industrial transactions for Exeter's value-add & core investment vehicle.
Prior to Exeter, Mark was an Assistant Vice President at AEW Capital Management, focused on East Coast acquisition opportunities.
Mark has a Bachelor's degree from the University of Pennsylvania and currently resides outside of Philadelphia with his wife and son.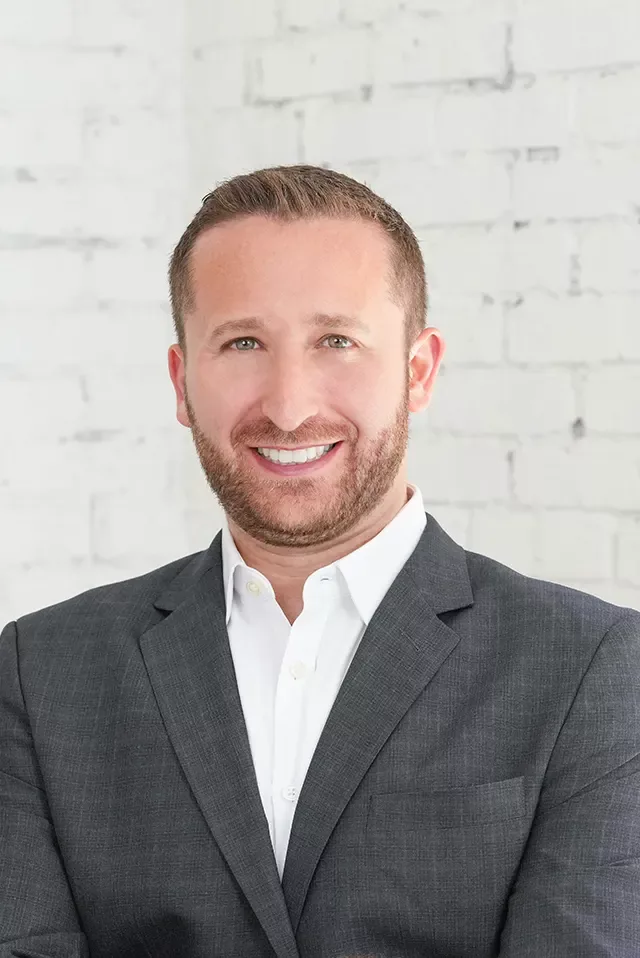 VP - Asset Management
Jeff Schaeffer
Jeff oversees all asset management functions for Alterra Property Group. Prior to joining Alterra, Jeff was Vice President of Asset Management at Independence Realty Trust (NYSE: IRT), a role focused on leading strategic organizational initiatives in addition to the asset management of a diverse real estate portfolio.
Previously, he spent time in several asset management roles at Resource Real Estate, a multibillion-dollar series of privately held real estate funds, primarily focused on multifamily asset transformation through value-add redevelopment efforts. Jeff began his career as a consultant within Deloitte Consulting's Strategy and Operations practice, focusing on organizational growth strategy and opportunities with large, global clients.
He holds a B.S. in Finance with a concentration in Real Estate from the Pennsylvania State University.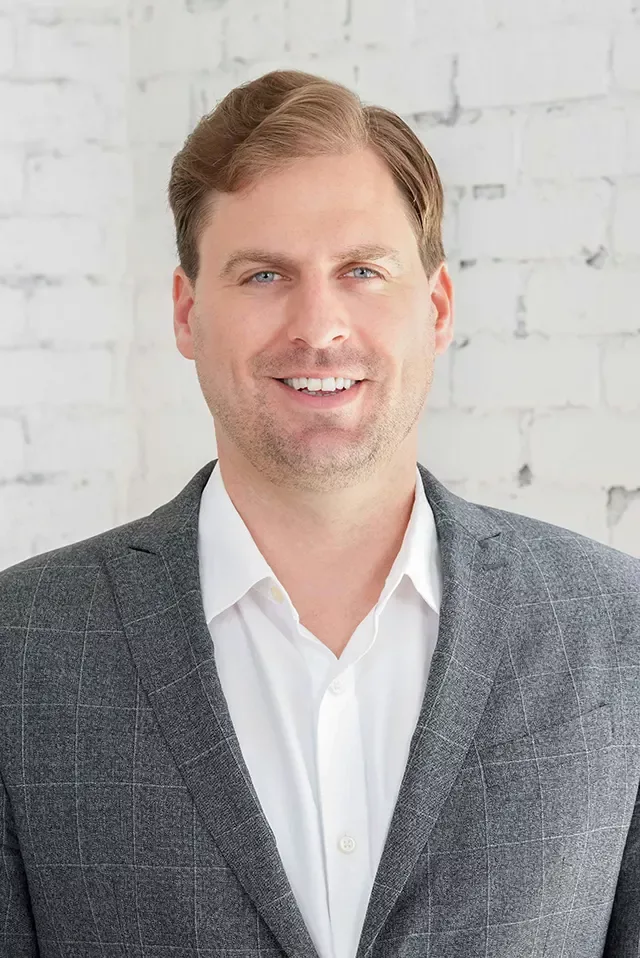 SVP- Industrial
Charlie Totten
Charlie focuses on sourcing, underwriting and acquisition due diligence for Alterra's Industrial Outdoor Storage platform. He has 9 years of experience in the real estate industry.
Formerly at Fischer & Company, he spent his time working on all facets of strategic portfolio management and planning for numerous Fortune 500 companies through periods of both rapid network expansion and contraction. Throughout his career he has traveled extensively, leading millions of square feet of projects from inception to completion in 24 different states.
Charlie is a 2010 graduate of Georgetown University and he currently resides in Pittsburgh with his wife and son.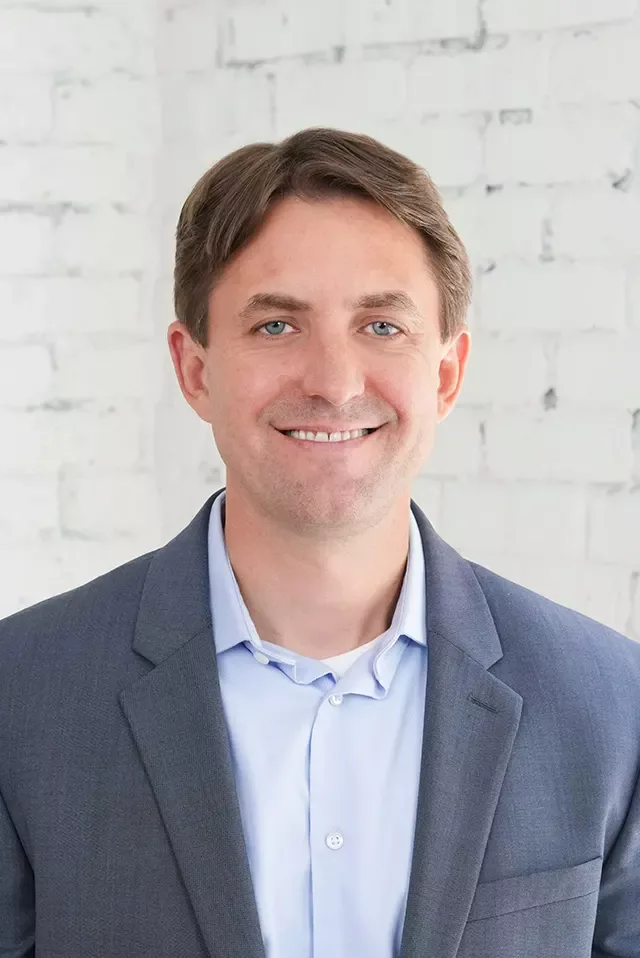 Deputy General Counsel
Jim Freeman, Esq.
Jim Freeman serves as Deputy General Counsel of Alterra Property Group, LLC. Jim has over 20 years of experience leading acquisitions, dispositions, and development projects in a variety of asset classes, with a focus on industrial and logistics facilities.
Prior to joining Alterra, Jim served as lead transactional counsel for the East Region at Prologis (PLD) where he oversaw over $1B in acquisitions, dispositions and development projects annually. Jim joined Prologis after it acquired Liberty Property Trust (LPT), where Jim served as lead transactional counsel overseeing and managing the acquisition, disposition, construction and development of industrial facilities throughout the United States. Working for two of the leading industrial logistics companies in the world has provided Jim with substantial experience and with key insights into the industrial space, which he brings to his current position at Alterra.
Jim began his career in private practice as an attorney in 2000 at Latham & Watkins in London, UK and Washington, DC and then at Blank Rome in Philadelphia before joining a client, StoneMor Partners (STON), as Assistant General Counsel in 2016. In his role at StoneMor, Jim oversaw and managed all real estate and commercial matters relating to the acquisition, disposition, ownership, leasing, development and operation of 400+ properties located throughout the United States.
Jim graduated with a BS from Penn State University and a JD from Washington & Lee School of Law. In his free time, Jim enjoys spending time with his family, traveling, being outside biking, hiking and skiing, working in his garden and having a nice meal and/or craft beer with friends.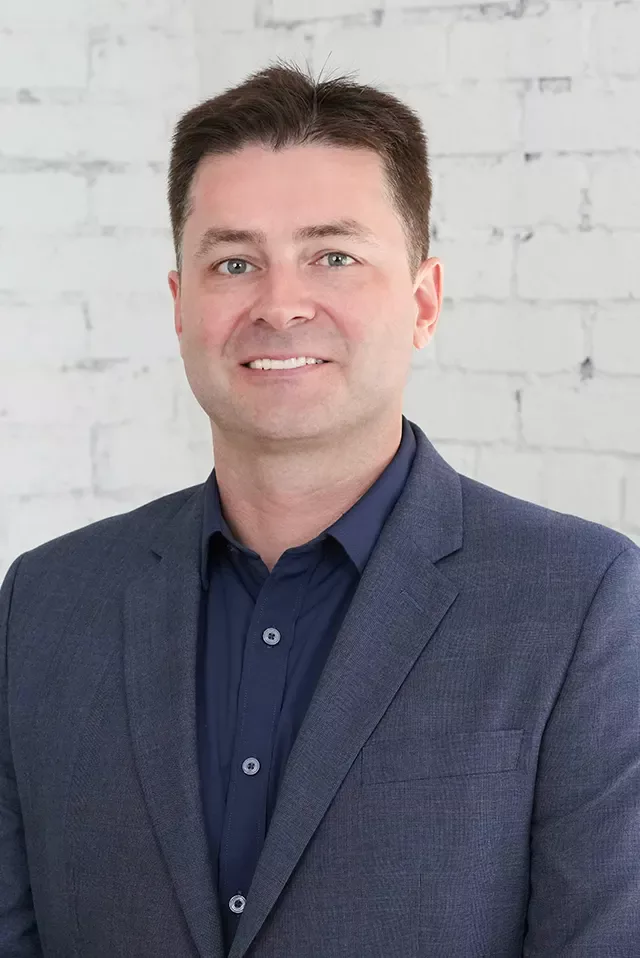 Director - IOS Construction
Liam Sullivan
Liam works as Senior Development Manager focusing on Mixed Use and Industrial projects. Liam joined Alterra to bolster the strengths and add experience to the Development Team.
Prior to joining Alterra, Liam was with Turner Construction in the Philadelphia Business unit, gaining experience in the field and developing project management experience. After Turner Construction, Liam joined URBN, the publicly traded parent company of Urban Outfitters, Anthropologie, Free People, and Terrain. Holding positions in both Development and Construction, Liam successfully brought to market projects throughout the U.S. and Canada. He has also held several senior positions with Philadelphia based development groups, including Shift Capital, a mission based Social Impact Fund. During his career, Liam has managed development and construction of projects ranging from historically significant adaptive reuse to technical healthcare facilities including a BSL3 to mixed-use developments.
Liam is a graduate of Stony Brook University with a BS in Economics. Additionally, Liam is a credentialed LEED AP through the USGBC.
Liam lives in Philadelphia with his Wife and two Mutts. When they aren't working, they enjoy traveling, snow and water sports, and backyard barbecues.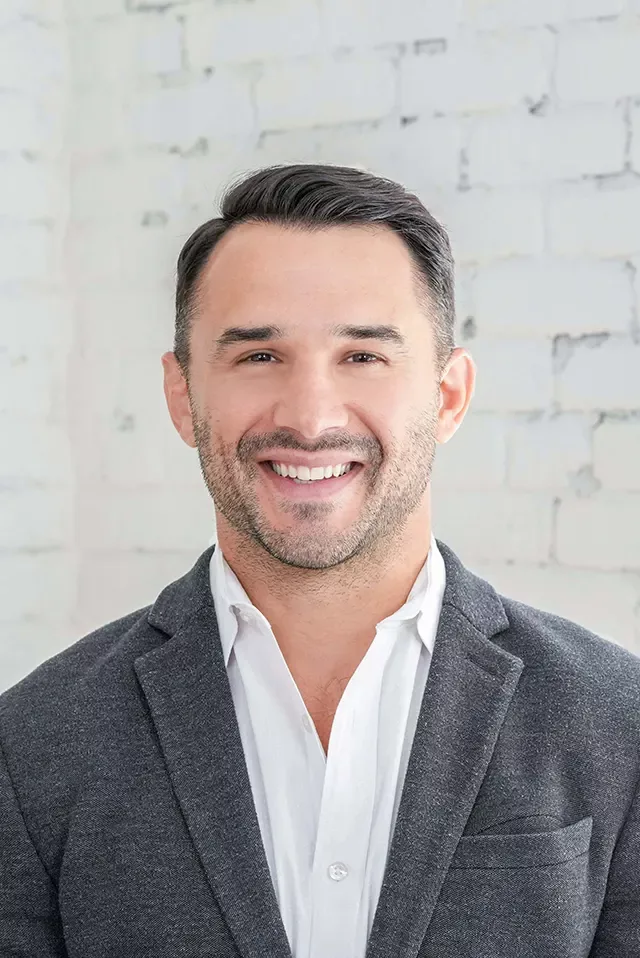 SVP- Development & Construction
Mark Cartella
Mark oversees the execution phase of Alterra's real estate development and capital improvement projects including all facets of the project delivery process with a focus on design and construction.
Prior to joining Alterra, Mark worked several years in the Philadelphia Business Unit of Turner Construction Company, the largest construction management company in the world by volume, gaining unparalleled construction management expertise. After Turner, Mark worked 7 years at one of Philadelphia's preeminent professional project management/real estate services company, Aegis Property Group. Over the course of his career, Mark has successfully managed the design and construction of various building product types ranging from highly sophisticated healthcare facilities, historic preservation/adaptive reuse buildings, higher ed/K-12 institutions, office space, and multi-family/mixed used developments with an aggregate volume valued in the billions .
Mark is a graduate of Drexel University and holds a BS in Architectural Engineering, Mechanical Concentration, as well as a dual minor in Mechanical Engineering and Construction Management. He also holds a LEED AP designation under the USGBC.
Mark was born and raised in the Philadelphia area and currently resides in South Jersey with his wife and three children.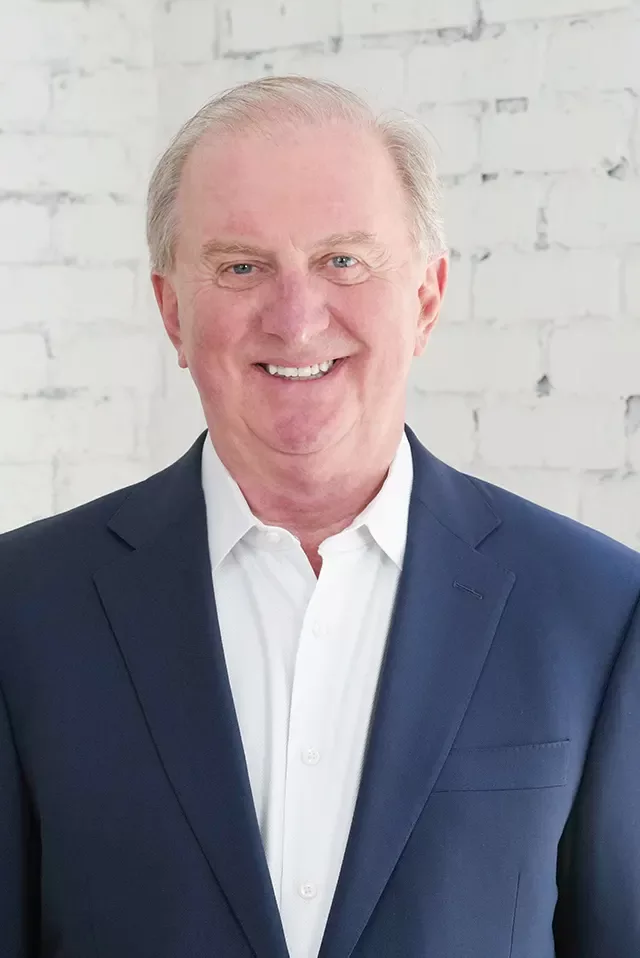 Senior Advisor - Industrial Outdoor Storage
William P. Hankowsky
William P. Hankowsky was Chairman, President, and Chief Executive Officer of Liberty Property Trust, until February, 2020. Mr. Hankowsky joined Liberty in 2001as chief investment officer, in 2002 was named president, and in 2003 appointed chief executive officer and elected chairman of Liberty's board of trustees. Prior to joining Liberty, he served for 11 years as president of the Philadelphia Industrial Development Corporation and before that served as the city of Philadelphia's Commerce Director.
He grew Liberty to be one of the nation's leading REITs with 112million square feet logistic portfolio across 24 US markets and the United Kingdom. Liberty was acquired by Prolog is in February, 2020 for $13B.
Mr. Hankowsky currently serves on the boards of Citizens Financial Group Inc. (NYSE: CFG), the Greater Philadelphia Chamber of Commerce, Delaware River Waterfront Corporation, Philadelphia Convention and Visitors Bureau, Philadelphia Shipyard Development Corporation, Pennsylvania Academy of Fine Arts.
Mr. Hankowsky has extensive public company experience in addition to his time at Liberty Property Trust, having served on the Board of Essential Utilities (NYSE:WTRG) from 2004-2019, and at various times chairing the Audit and Compensation Committees. He has been on the Board of Citizen Financial Group from 2006 and on the Audit and Compensation and Human Resources Committees.
He received a Bachelor of Arts degree in economics from Brown University.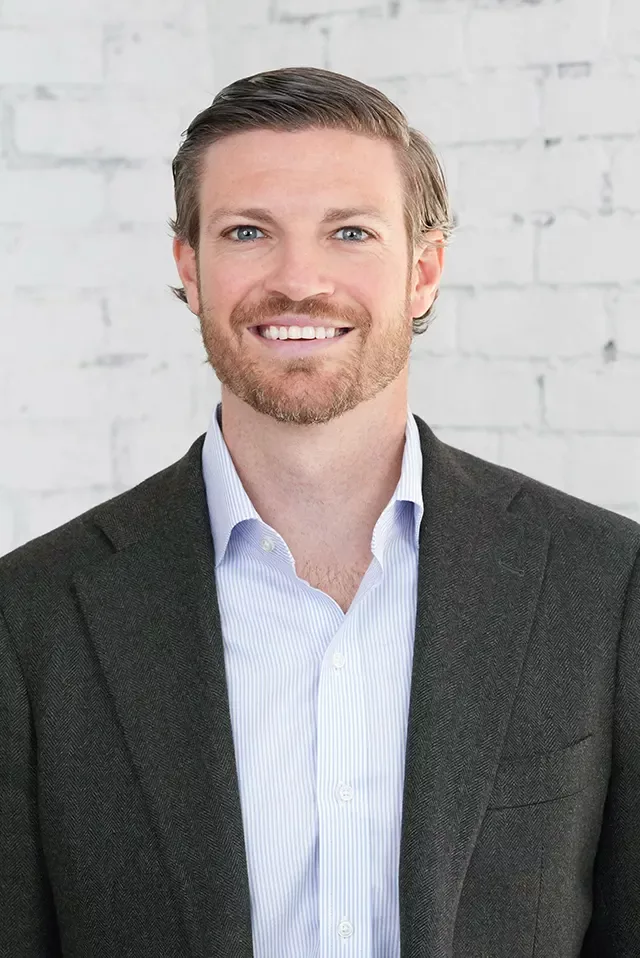 Managing Partner
Matthew Pfeiffer
Matt oversees all investment and asset management activity for Alterra. He and his Partners are responsible for forming and implementing investment strategies across the company. Matt played an integral part in the formation of Alterra's Industrial Outdoor Storage platform and oversees the day-to-day acquisitions and asset management initiatives of that platform. In addition, he is responsible for raising and structuring equity and debt for Alterra's ongoing business initiatives. Matt has been involved with over $1 billion of transactions during his time at Alterra.
Prior to joining Alterra, Matt focused on acquisitions on the East Coast for CenterSquare, a real estate private equity firm located in Philadelphia. He began his career in real estate at Blackstone (2007-2012).
Matt has an MBA from the Wharton School of the University of Pennsylvania and a B.S. in Finance from Georgetown University. Matt is actively involved with Wharton's Zell Lurie Real Estate Center and is a member of the board for Georgetown's Steers Center for Global Real Estate. Matt and his wife have two children and reside outside of Philadelphia.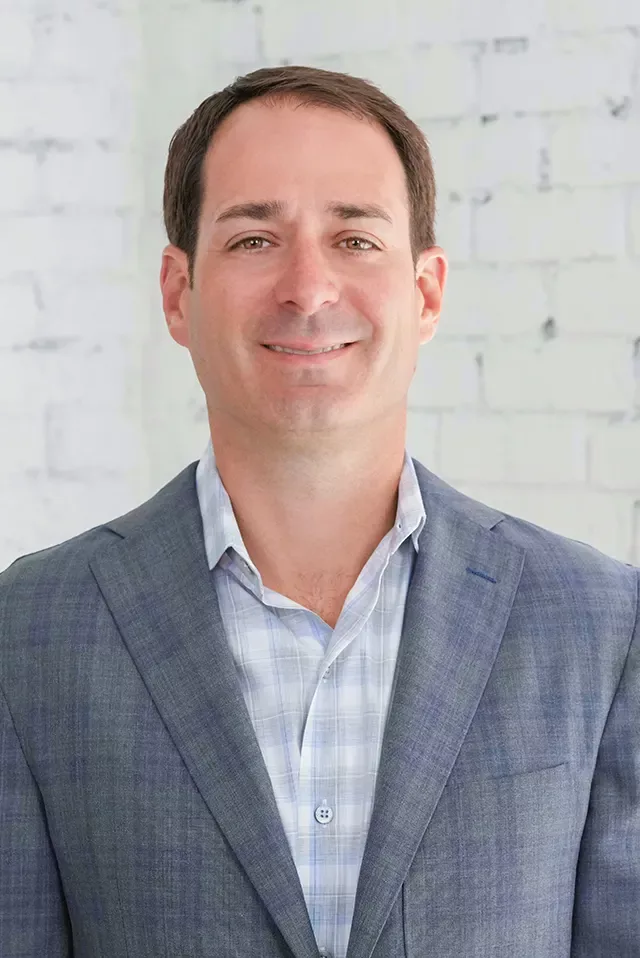 Co-Founder & Managing Partner
Leo Addimando
Leo Addimando is a Managing Partner and Co-Founder of Alterra Property Group, LLC ("Alterra"). In his almost 20 years as a real estate entrepreneur, Leo has gained experience with a diverse range of real estate product types, acquired industrial properties in 30+ US States, closed over $2.5B of real estate transactions, acquired or developed over 3,500 residential units, structured dozens of complex transactions, and overseen all aspects of numerous residential, commercial, industrial, and mixed-use real estate development projects.
Currently, in his role at Alterra, Leo oversees management of the firm, provides overall vision and leadership to the company, serves on its Investment Committee, raises capital, overseas residential, mixed-use, and industrial development, and spearheads the firm's residential/mixed-use development and investment strategy.
Previous to his career in real estate, Leo was an early employee of http://Orbitz.com, helping the company to develop ancillary revenue streams, the profitability of which contributed to the company's successful IPO in 2003. Before working at Orbitz, Leo worked as an Associate for the Boston Consulting Group. Leo has an MBA from the Harvard Business School ("HBS") and a B.A. in Economics and Political Science from the University of Michigan, Ann Arbor. He is a board member and recent past President of the Building Industry Association ("BIA") of Philadelphia, an Advisory Board member for the Port of Philadelphia, and a member of YPO.
Leo is married to Brigitte Castaing Addimando (HBS '05), has three children (Nico, Marcus, Sophie) and in his spare time enjoys spending time with family, exercise, golf, attending live sporting events (youth and professional), and travel.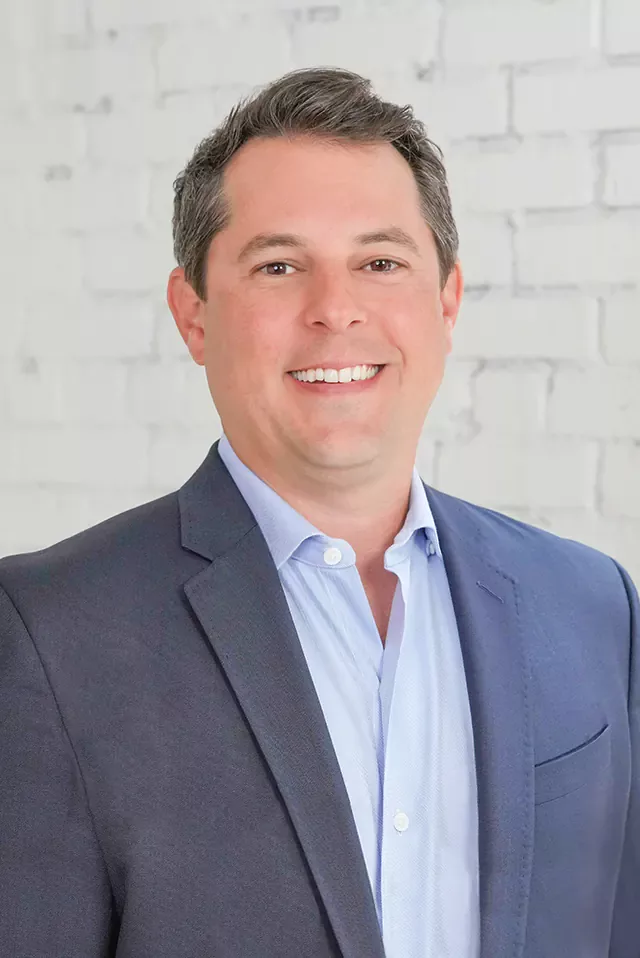 Co-Founding Partner & General Counsel
Jeff Pustizzi
Jeff is a Co-Founder, Partner and General Counsel of Alterra Property Group. Jeff's 17+ years in real estate have allowed him to gain a wealth of experience in both the legal and business aspects of the industry. He has handled billions of dollars of real estate transactions nationwide across a wide range of asset classes, including multi-family, industrial, office, retail and student housing. Those diverse transactions have often entailed complex and sophisticated structures, including historic tax credits and joint ventures with some of the country's most well-known institutional investors.
Jeff's responsibilities at Alterra include managing all aspects of legal, finance, risk-management and operational matters for the company, as well as collaborating with his Partners on the firm's investment decisions.
Prior to forming Alterra, Jeff began his career at the Philadelphia-based law firm of Stradley Ronon Stevens & Young. Jeff received an MBA and a B.A. in Finance from Villanova University, and a law degree from the Villanova School of Law. Jeff is a Pennsylvania licensed Real Estate Broker and was appointed to NAIOP's General Counsel National Forum.
Jeff resides in Pennsylvania with his wife and two children, and when not working or spending time with his family, enjoys golf, spending time at the shore and being a Philadelphia sports fan (most of the time).